> Patrickite's session
Profile
|
Sessions
|
Equipment
|
Photos
|
Statitics
Sessions list
•
Sessions history
•
Calendar
Type :
Kitesurf (Foil)
Rider :
Date :
15/05/2022 [Sunday]
Spot :
Start :
11:37
End :
14:22
Duration :
2h45mn
Wind :
11 at 14 kts South-East
Speed :
26.08 kts
Distance :
69.24 km
10s :
24.73 kts
500m :
24.30 kts
Mark :
9/10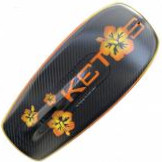 Ketos Pocket 107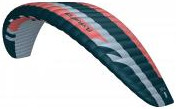 Flysurfer Soul 2 8.0


Other equipments used during the session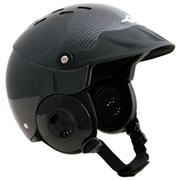 Gath
Gedi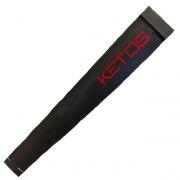 Ketos
Mat RFX 83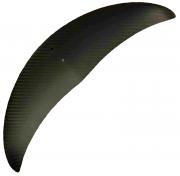 Ketos
Stabilo Karver 280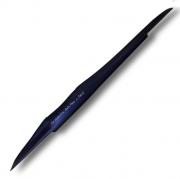 Ketos
Fuselage court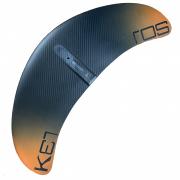 Ketos
Aile Kloud 1020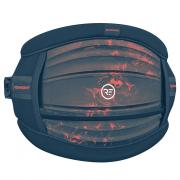 Ride Engine
Saber 21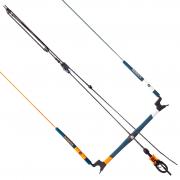 Flysurfer
Race 4.0

Comment
Estaba solo y como había bastante viento he decidido poner la barra de race por 2ª vez. Ha sido todo un acierto porque he ido de cine. Después de unos largos para acostumbrarse he hecho una subida al Sur. La bajada de lujo. Luego entrenamiento de roltacks to toe de los dos lados: los tengo super dominados. Caigo muy poco. Los 360 también están in the pocket!!
LLegó Abel y salí para ayudarle a subir la cometa. Hice otra subida al Sur. Otra vez una gozada. Más largos en el canal. LLegó Pedro que se metió también con líneas de 15m. Algunos largos sentados pero empezó a ponerse racheado el viento así que decidí salir. Hice bien porque bajó mucho el viento. Había llegado Oscar, y luego llegaron Inox y Ainara.
Yo plegué todo con tranquilidad y a casa!!

Related photos and files

They have also sailed

zitrone at Capalbio •

jlp02 at Lac de l'Ailette • LALO at Rade de Lorient • [private] at Barrage Moulin Papon • tib14 at Canal Caen-Ouistreham • Fred66 at Barcarès • jefw at Mèze • oparu765 at Saint-Germain-sur-Ay • Jeanmi, tbc at Le Mérou • [private] at Les Roquilles • evalaye at Lac de Pareloup - Le Caussanel • [private] at Le Veillon • [private] at Étang du Ponant • [private] at Suèvres • apriliarider at l'Embarcadère • jdwind at Kerhillio • [private] at Notre-Dame-de-Monts • [private] at Barbâtre • op2287 at Mazerolles-L'île • Tomaz22 at Le Palandrin • arva35 at Villes-Martin • at Les Sables d'Olonne • 744 at La Madrague • ck at Le Grand Large - ASPTT/ASCUL • paulo56 at Saint-Colomban • [private] at Moustérian-Pointe du Bill • rem, Natacha at La Grande-Motte • lois at Veulettes-sur-Mer • [private] at Étang de Thau • [private], Chris76 at Lery-Poses • [private], [private], Narbo, Scalpa197 at La Ganguise • Cyril at Lac de Miribel-Jonage • pat33, Nicko33 at Hourtin Port • C.2a at Corse-Azur • penkear, Al@@, Grobby at Plage d'Aytré • bidouille at Le Jaï •

THC at El Cabezo • Nefastus at Famara • [private] at St. Pere - Aquarius/Tropic • [private] at La Gola del Fluvia •

[private] at Eau d'Heure - Barrage de la Plate Taille •

[private] at Grange-over-Sands •

FLascourreges at Poste Lafayette • [private] at Anse La Raie • Undefined spot [private]