> Patrickite's session
Profile
|
Sessions
|
Equipment
|
Photos
|
Statitics
Sessions list
•
Sessions history
•
Calendar
Type :
Kitesurf (Foil)
Rider :
Date :
07/10/2021 [Thursday]
Spot :
Start :
18:00
End :
19:04
Duration :
1h04mn
Wind :
14 at 21 kts North/North-West
Speed :
19.38 kts
Distance :
21.85 km
10s :
19.06 kts
500m :
17.20 kts
Mark :
7/10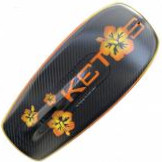 Ketos Pocket 107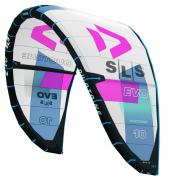 Duotone Evo Sls 21 9.0


Other equipments used during the session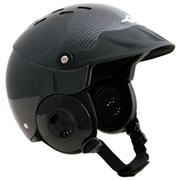 Gath
Gedi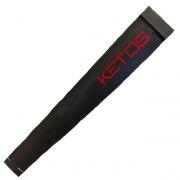 Ketos
Mat RFX 83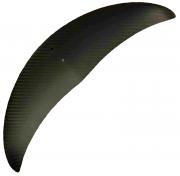 Ketos
Stabilo Karver 280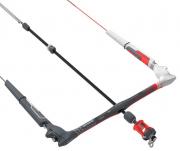 Duotone
Click Bar 2021 Wave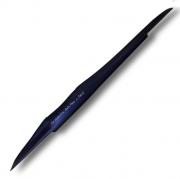 Ketos
Fuselage court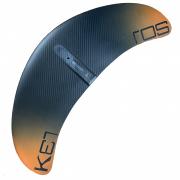 Ketos
Aile Kloud 1020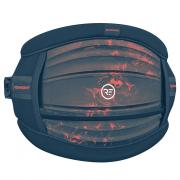 Ride Engine
Saber 21

Comment
Esta semana estoy muy desacertado en la elección de cometa. Después de montar dos veces la 7m cuando tendría que haber montado 9m, hoy he montado 9m cuando tendría que haber montado la 7m. He subido a las islas practicando Roll-tack to toe por que el track es un poco extraño y luego bajada muy buena en la que no he notado la fuerza del viento. Solo cuando he llegado abajo y que he cambiado de rumbo me he dado cuenta que seguía pasado de cometa!! Así que hice unos 10 minutos más y lo dejé para ir a cargar todo el material a la autocaravana para salir de vacaciones el Viernes.

Related photos and files

They have also sailed

Tanggg at Clécy Sud • chtilaurent at La Punta • marc.lacoste at Saint-Gilles-Croix-de-Vie • [private] at Plage Nord • laulau44 at Gohaud • Zorste at La Vieille Nouvelle • jean-phi at C9 • youl, LALO at Sainte-Barbe • mousteir at Pors-Carn-Saint-Guénolé • [private], [private] at Ragounite • jlp02 at Morsalines • jefw at Le Barrou • Toinou442 at Pornichet • at Les Dunes • [private] at Les Sables d'Olonne • [private] at Saint-Jean-de-Monts • ck at Le Grand Large - ASPTT/ASCUL • [private] at Coudalère • Dom l'Apprenti ToulousainG at La Franqui • jp' at Éole • Pierreafond at La Nautique • rem at Plage Sud • jecoq, tbc at L'Almanarre • drope, Gouilhuem at Le Jaï •

[private] at La Marina • PyC at Santiago de la Ribera • Nefastus at Las Cucharas • [private] at St. Pere - Riuet •

[private] at Le Vengeron •

[private] at Grange-over-Sands