> Patrickite's session
Profile
|
Sessions
|
Equipment
|
Photos
|
Statitics
Sessions list
•
Sessions history
•
Calendar
Type :
Kitesurf (Foil)
Rider :
Date :
18/08/2021 [Wednesday]
Spot :
Start :
16:50
End :
18:29
Duration :
1h39mn
Wind :
11 at 21 kts North-West
Speed :
23.11 kts
Distance :
30.83 km
10s :
22.83 kts
500m :
19.10 kts
Mark :
8/10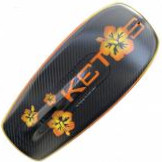 Ketos Pocket 107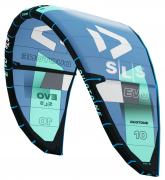 Duotone Evo Sls 21 7.0


Other equipments used during the session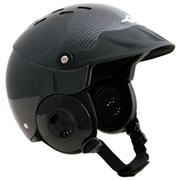 Gath
Gedi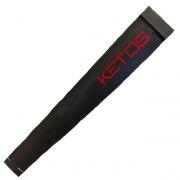 Ketos
Mat RFX 83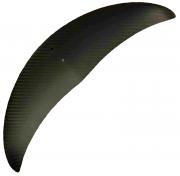 Ketos
Stabilo Karver 280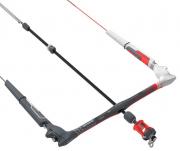 Duotone
Click Bar 2021 Freeride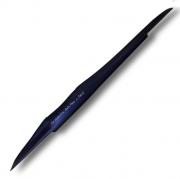 Ketos
Fuselage court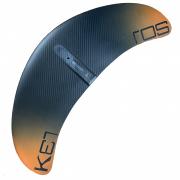 Ketos
Aile Kloud 1020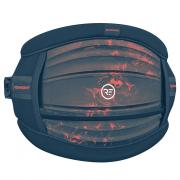 Ride Engine
Saber 21

Comment
El viento estaba algo inconstante pero la idea hoy era mejorar el tack heel to toe: a veces me sale muy bien de los dos lados pero también sigo fallando mucho. Por lo menos hoy lo he entrenado bastante. El movimiento de la cometa lo tengo mucho mejor cuando voy sentado porque es la única cosa en la que centrarse yendo sentado. De pie es más difícil. A la hora y media lo dejé porque no quería darme una paliza y pensando que en dos días tocan vacaciones no vamos a arriesgar.

Hoy nuevo record con 221 días navegado en los últimos 12 meses. Por fin después de haber alcanzado en multiples ocasiones los 220!!!
Va a ser difícil a partir de ahora volver a esta cifra porque de vacaciones no voy a navegar mucho.

Related photos and files

They have also sailed

mnx at Garda-Torbole • dadokite at Catane • CorSaro at Pozzallo • Mimmo at Casalvelino •

[private] at Psalidi •

jlp02 at Lac de l'Ailette • Kouby, Totof63 at Le Rouet • olric56 at Base Voile • Eole2000 at Golfo di Sogno • Alain E at Merlimont • GIGI171 at Fort-Neuf • Zorste, Narbo at La Vieille Nouvelle • [private] at Le Veillon • ot75 at Plage Nord • tib14 at Pors-Carn-Saint-Guénolé • [private] at Les Dosses • [private] at La Mine • [private] at Parc à Huîtres • [private] at Cruas • at Les Sables d'Olonne • at Port-la-Nouvelle (Nord) • remi94 at Boisvinet • oparu765 at Couille • handy at Étang de La Palme • Tyty31, Scalpa197 at La Franqui • jim62 at Berck Plage • uman at Le Goulet • [private] at La Tonnara • [private] at La Nautique • mousteir at Le Steir • tbc, [private] at L'Almanarre •

PyC at Santiago de la Ribera • THC, [private] at El Cabezo • Papaventux at La Catia • [private] at La Zenia - Cala Cerrada • Nefastus at La Braña • [private] at Corrubedo - A Ladeira • [private] at Punta Blanca •

[private] at Dümmersee •

[private] at Seascale •

paquito at Sagres • [private], Tenso at Cabedelo • Raid, dani at Guincho •

[private], FLascourreges at Anse La Raie