> Patrickite's session
Profile
|
Sessions
|
Equipment
|
Photos
|
Statitics
Sessions list
•
Sessions history
•
Calendar
Type :
Kitesurf (Foil)
Rider :
Date :
09/08/2021 [Monday]
Spot :
Start :
19:11
End :
20:52
Duration :
1h41mn
Wind :
6 at 13 kts South-East
Speed :
24.03 kts
Distance :
32.34 km
10s :
22.85 kts
500m :
20.61 kts
Mark :
8/10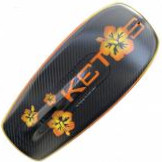 Ketos Pocket 107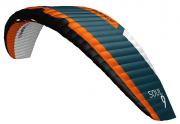 Flysurfer Soul 9.0


Other equipments used during the session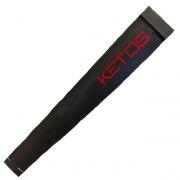 Ketos
Mat RFX 83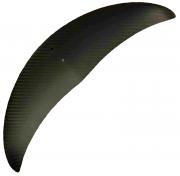 Ketos
Stabilo Karver 280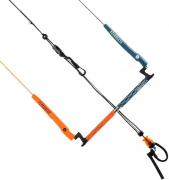 Flysurfer
Infinity 3.0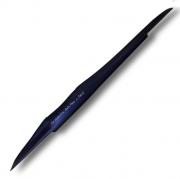 Ketos
Fuselage court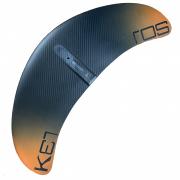 Ketos
Aile Kloud 1020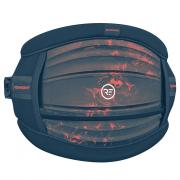 Ride Engine
Saber 21

Comment
El primer cuarto de hora lo he dedicado a ayudar Miguel que había naufragado detrás de la segunda isla. Pese a que haya logrado darle la vuelta a su cometa, a recolocarle las línea y a vaciarle agua de los dos lados, no ha logrado levantar la cometa por falta de viento. Al final lo tuve que arrastrar hasta la tercera isla.
Luego buena navegada entre las islas y sobre todo he logrado unos cuantos Tack heel to toe. Me caigo todavía de vez en cuando pero he mejorado mucho.
Al final subió bastante el viento y pudo navegar Sean.
Salí porque Kike necesitaba ayuda para bajar cometa.
Con esta sesión bato mi record de sesiones en un año y me quedan más de 4 meses y medio...

Related photos and files

They have also sailed

mnx at Garda-Torbole • CorSaro at Pozzallo • mnx at Navene • zerointeractive at Stintino • Lumumba at Spiaggia 151 •

[private] at Spiaggia dei mulini Lefkada •

yanns at Le Casino • Alain E at Merlimont • [private] at Biarritz • tbc at Le Mérou • amied at Anse de Kernic • [private] at Vert Bois • Nico11 at Pont-Mahé • [private] at Le Veillon • oparu765 at Les Rochelets • Zegulk at La Terrière • tib14 at Pors-Carn-Saint-Guénolé • gaetan29 at Treustel • JR29 at Terenez • PRU at Courseulles • Xav76 at Saint-Raphaël • Boulischou, [private] at Saint-Colomban • Tomaz22 at Saint-Pabu • Jeannot76, lois at Veulettes-sur-Mer • disco69 at Sillon • jlp02, jim62 at Le Crotoy • hardening at La Cantache • [private] at Baie de Sallenelles • TropFlex at Goas Treiz • jerten at Collignon • pierrre at La Descenderie • [private] at Wissant •

PyC at Los Urrutias • [private] at La Catia • [private] at La Zenia - Cala Cerrada • Nefastus at Jameos del Agua • meteo at Los Nietos • [private] at Pozo Izquierdo • EduESM at Masos •

[private] at Speicherbecken Geeste •

TAO189 at Eau d'Heure - Barrage de la Plate Taille •

[private], Tenso at Cabedelo • apriliarider at Meia Praia • Raid at Guincho • Undefined spot jefw